This weekend a clearance rate remains stable at 52% was achieved from 810 auctions. Of those properties, 420 sold and 390 were passed in, 171 of those on a vendor bid. There were also 162 private sales over the past week.
Buyer behaviour and strategy is now seeing the auction clearance rates consistantly hovering around the 50% mark. However properties attracting long term owner occupiers and in locations which offer lifestyle amenities and economic activity are constantly attracting buyers who are bidding strongly.
Stock levels are still strong with over 800 auctions on the weekend.  However in 2 weeks times the the new listings for 2018 will be concluding and besides to odd private sale, most properties listed will be off market until the 2019 auction campaigns recommence in late January, early Feburary 2019.
Regards,
David Easterbrook –  Director, Elite Buyer Agents
---
5 Clery Avenue, Donvale Sold for $1,570,000

60 people attended the auction of 5 Clery Ave, which was a reasonable low attendance considering there were over 70 groups that inspected the property on the opening Saturday. The property was being sold by a Trustee/Liquidator and the properties presentaion was poor and internally very dated, however in a great location, premium street, 5 bedrooms, 2 bath, 2 living areas, a pool and tennis court positioned on 4,000sqm of land. The auction had 5 bidders fighting for the property in rises of $100,000 at one stage and declared on the market at $1,370,000 and knocked down at $1,570,000.
---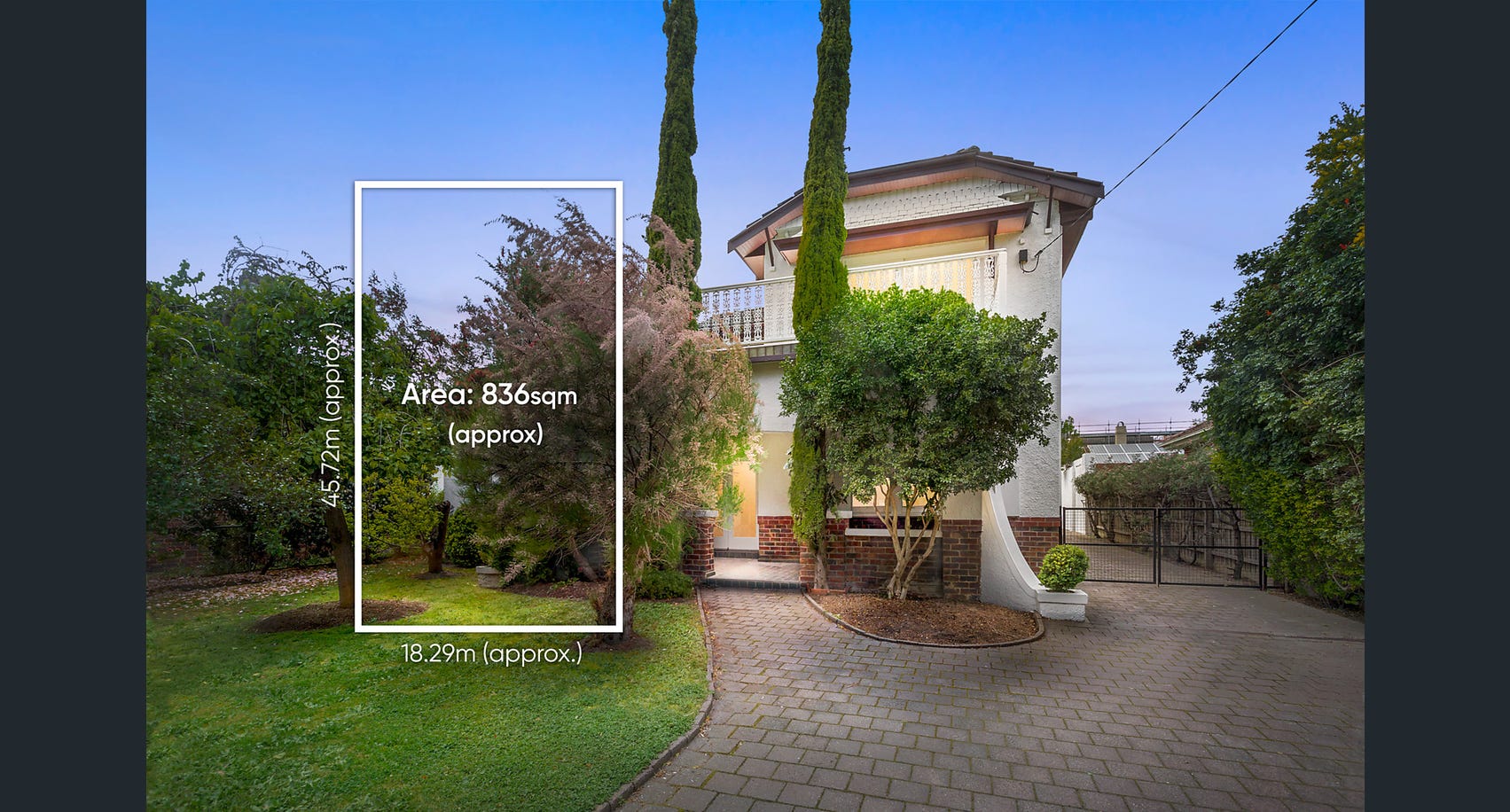 22 John STreet, Kew Sold for $3,800,000

This land site of 836sqm with an east facing rear in Sackville Ward precinct sold on Saturday for $3,800,000 after it passed in on a single bid in front of a large crowd of over 80 people. The property was opened on a vendor bid of $3,600,000m and after what seemed like an eternity, he received a bid from one buyer.  The auctioneer vendor bid $75,000 to $3,700,000 and the buyer bid against himeslef with another $5,000 bid and it passed in at $3,705,000. This is a great example of a property which was passed in, but declared an auction sale because it was negotiated and sold directly thereafter for $3,800,000.
---
27 Lynch Street, Brighton Sold for $1,825,000

Renovator delights seemed to perform well over the weekend with this property no exception.  Also demonstrating that the market is still having properties sell with multiple bidders under the hammer.  The location was the drawcard with this property and entry level for a home at that. The opening bid of $1,600,000 was close to the $1,650,000 reserve however bidding soared past the reserve to sell for $1,825,000 to a local family.
---
Clearance Rates
Melbourne
10th and 11thNovember 2018
This week: 820 Auctions
Clearance: 52%
Last Year: 73% [source: REIV]
---
#BuyersAdvocatesMelbourne, #BuyersAgentMelbourne, #EliteBuyerAgents, #Melbournebuyeradvocates, #Melbournebuyeragents, #Melbournepropertymarket, #MelbProperty, #MelbRE, #MelbRealEstate, #PropertyMarketWrap